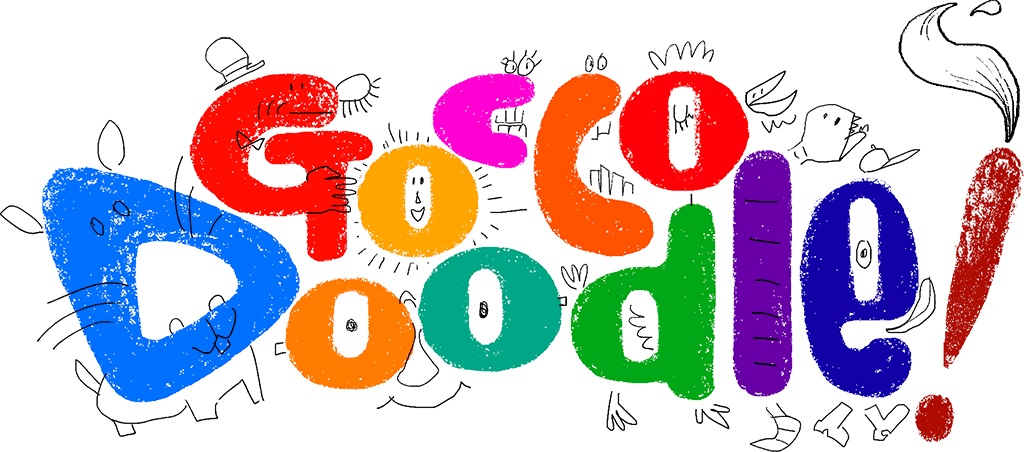 For Parents
From the Developers
Welcome to Gocco Doodle! This app allows you to show off your wonderful doodles all around the world. Kids can choose from varieties of cool themes to draw on and use magical brushes with sound and special effects. The lines you've drawn will start moving and their doodles will turn into a fun movie!
We want kids to have fun with kids all over the world by sharing their doodles. This is what we are passionate about. We hope you and your child will jointly enjoy drawing and have massive fun on this world stage.
How to Play
Just doodle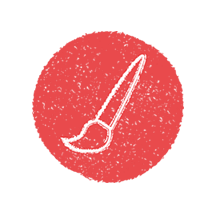 Choose a theme you would like to work on. You can use magical brushes with unique sound and many colors.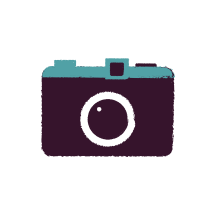 After you finish your doodles, choose your national flag and take a picture. Your kids will automatically transform into a funny painter.
Look at you doodle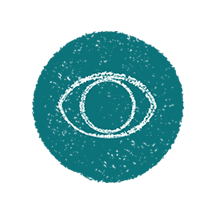 Look at doodles created by kids all around the world. Put a heart on the ones you likes and praise them.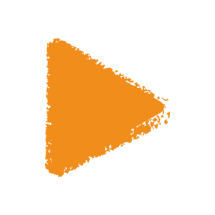 The doodles will show of the path they've taken while drawing in a movie. You will now how your friends worked on their doodles.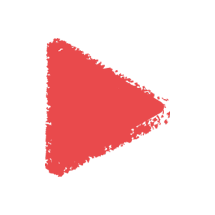 The lines in the doodles will move at once. Wisely use the moving and not moving brush and create your original movie!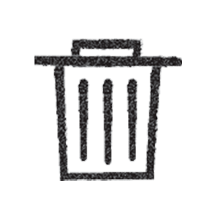 Hold on to the trash box for 3 seconds and you can delete the doodles you don't want to save. You can save your doodle in your device and share them via Facebook and email.
Tell a friend
If you like our app, please tell a friend.

Join us
Facebook / Twitter


Official site

Need any help?
If you need any help, just let us know! Please visit our Support desk.

Terms of Service.
Please read our Terms of Service.

Terms of Agreement
Please check the Terms of agreement of this app here.

Privacy Policy
Your privacy is extremely important to us. Please read our Privacy Policy.

Designed and Developed by Smart Education
Copyright © 2013 SMARTEDUCATION, LTD. All rights reserved.